We are proud to be known as one of the most reliable suppliers of rice in Sudan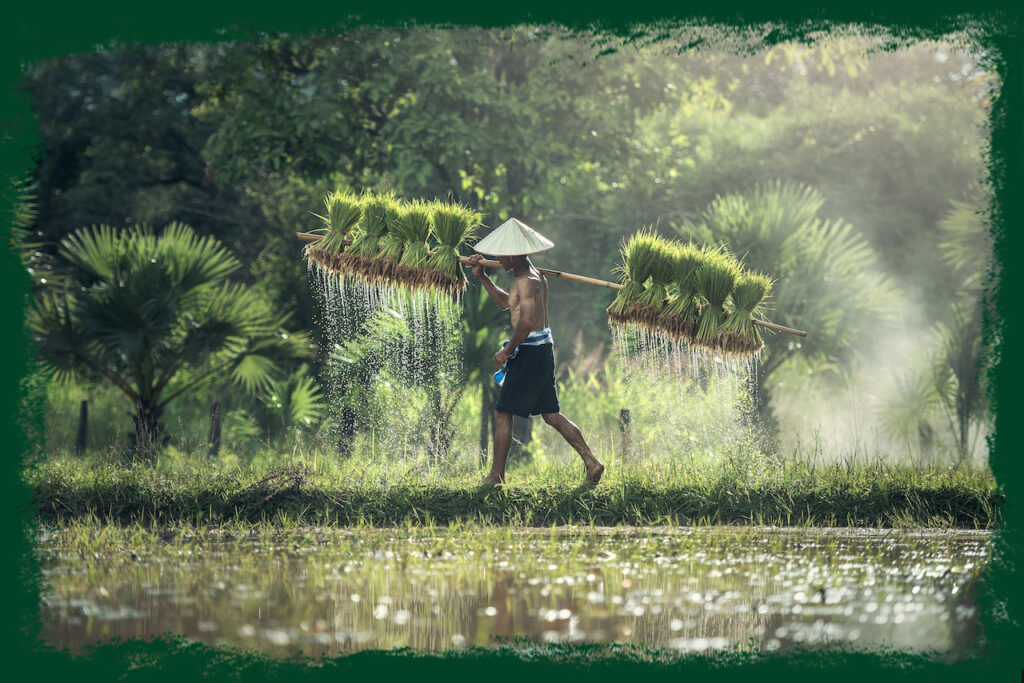 Our company was founded with the aim of providing our customers with access to the highest quality foodstuffs from around the world.
With a particular focus on Indian Basmati rice, we have developed a strong network of suppliers in India, ensuring that we always have a steady supply of the finest quality rice available. Over the years, we have built a reputation for reliability and quality, and our customers trust us to deliver consistent, top-quality products time and time again.

HOW WE WORK
QUALITY ASSURANCE
AT OUR COMPANY
quality is at the heart of everything we do. We have strict quality control measures in place to ensure that all of our products meet the highest standards of quality and freshness. Our team of quality control experts carefully inspects all of our products before they are shipped to ensure that they meet our rigorous standards. We are also committed to sustainability and ethical sourcing, and we work closely with our suppliers to ensure that our products are produced in a responsible and sustainable manner.
FUTURE PLANS
Looking to the future, our company is committed to expanding our product range to include other high-quality foodstuffs. We are constantly on the lookout for new and exciting products to add to our portfolio, and we are dedicated to ensuring that our customers always have access to the finest quality products from around the world. We are also looking to expand our distribution network, both within Sudan and in other markets in the region.

PRODUCTS RANGE
Our company specializes in the importation of Basmati rice, but we are constantly looking to expand our product range to include other high-quality foodstuffs. With our extensive network of suppliers, we are able to source a wide range of products, from spices and herbs to nuts and dried fruits. We are committed to providing our customers with the finest quality products, and we only work with suppliers who share our commitment to quality.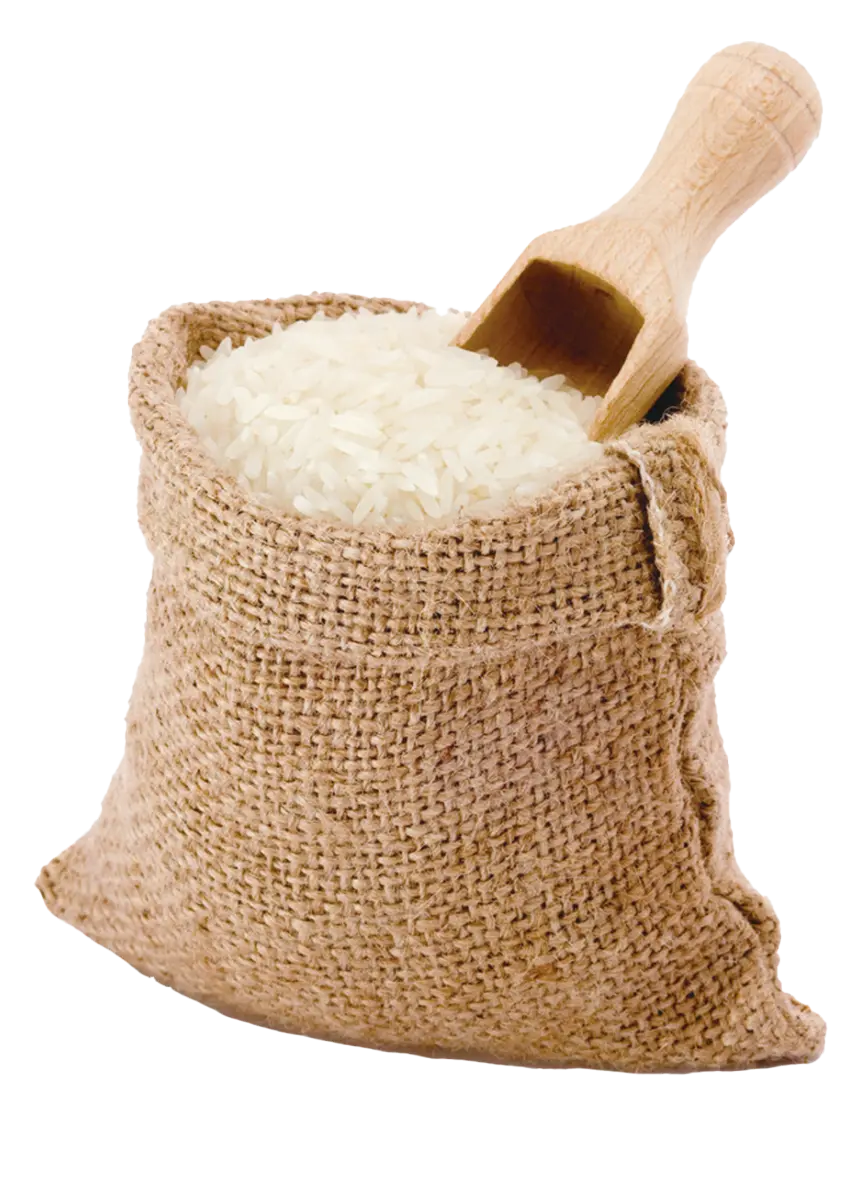 ABOUT US
OUR COMPANY IS
Sudanese based
Our commitment to quality has enabled us to build a strong reputation within the local market, and we are proud to be known as one of the most reliable and trusted suppliers of rice in Sudan.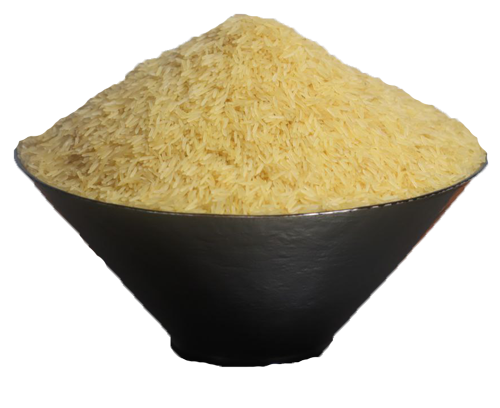 OUR SERVICES
EXPORT SERVICES
The company exports a range of high quality Sudanese agricultural crops and fodder.